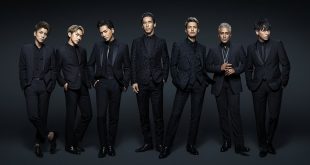 Sandaime J Soul Brothers consist of 7 members: Tosaka, Imaichi, Iwata, Naoto, Naoki, Yamashita and Elly.
Read More »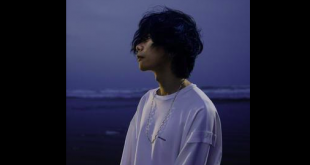 Singer-songwriter Kenshi Yonezu (28), the animated film"Kaiju No Kid"(Watanabe Ayumu, 6/7 released), in charge of the theme song that 23, was found. In this year's No. 1 new song, "The Ghost of the sea"(undecided), Yonezu wrote the first movie theme song.
Read More »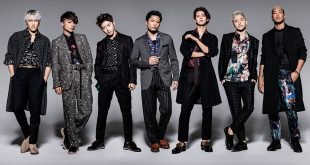 GENERATIONS consist of 7 members: Katayose, Shirahama, Sano, Kazuhara, Sekiguchi, Nakatsuka and Komori.
Read More »