Tired and bored of the same chocolate you are eating? Well, there is this one brand of chocolate in Japan that promotes not just chocolate flavor but a bunch of delightful ones.
Kitkat became one of the most interesting chocolate maker in Japan because of their scrumptious, interesting and tempting flavors of chocolates.
They created about 204 flavors that are really unique and eye catching. To sum up, here is the list:

Kit Kat Flavors
1. Original Flavor Chocolate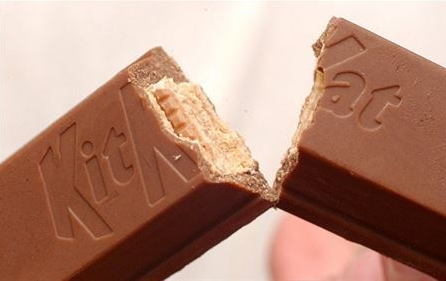 2. Sublime Bitter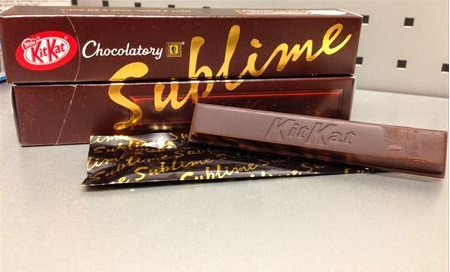 3. Milk Coffee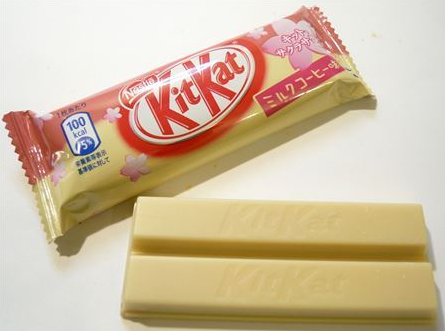 4. Strawberry
5. Sparkling Strawberry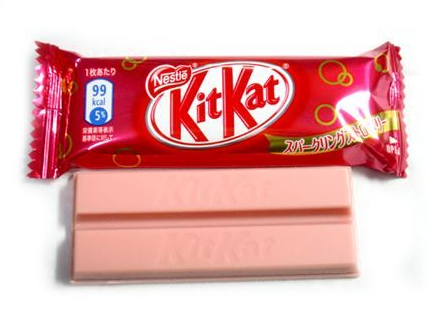 6. Big Little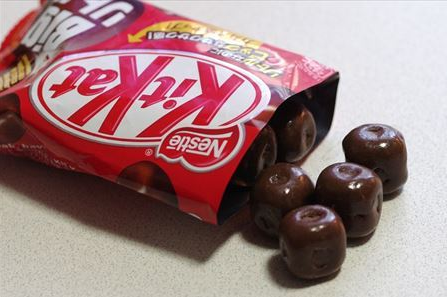 7. Big Little Kinako
(Soybean flour)
8. Matcha (Green Tea)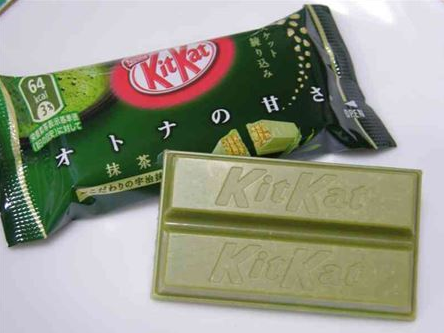 9. Matcha Milk
10. Zunda (Green Soybean Rice Cake)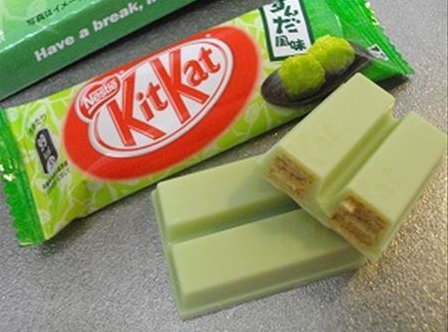 11. Soy Sauce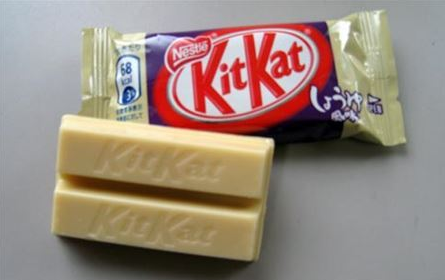 12. Orange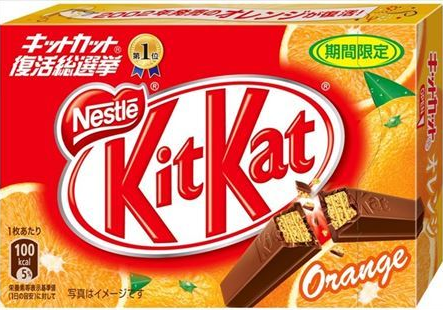 13. Pineapple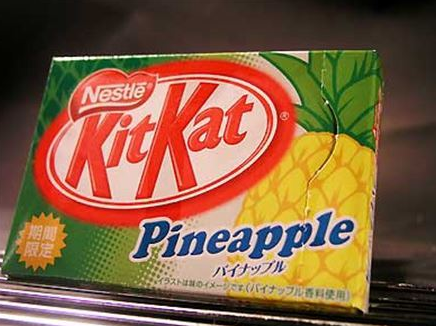 14. Blueberry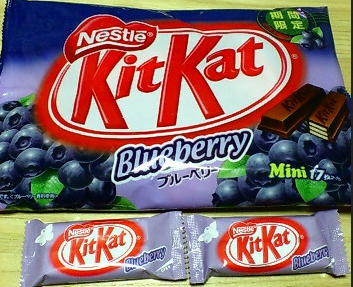 15. Lemon Cheese Cake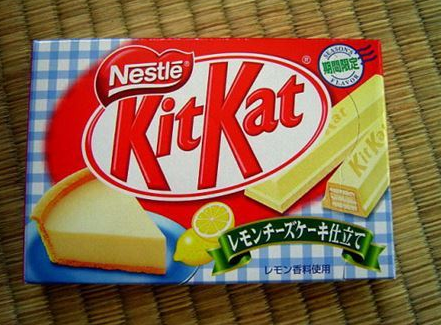 16. Lemon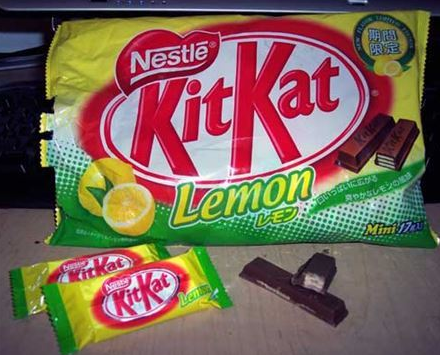 17. Whole Lemon
It includes all parts of lemon like its skin.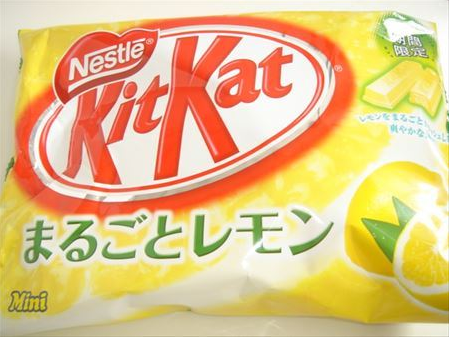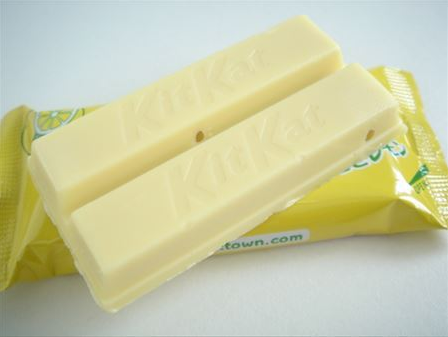 18. Lemon Vinegar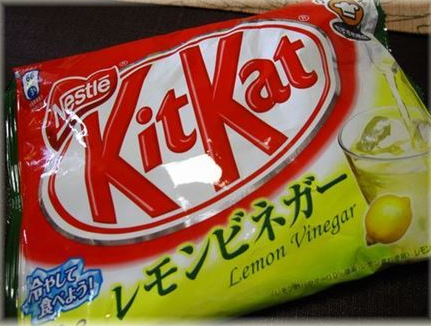 19. Blood Orange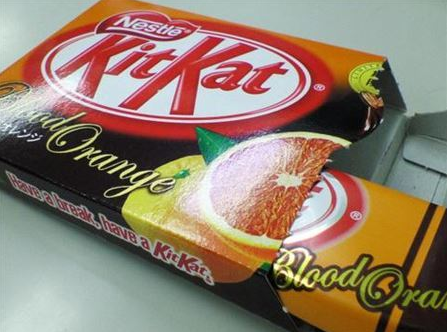 20. Orange Chocolat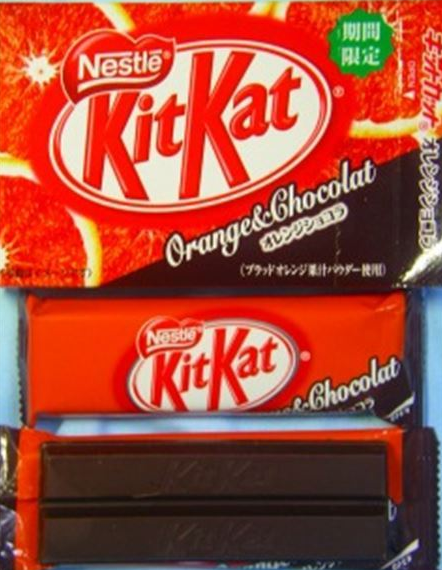 21. Chocolate Banana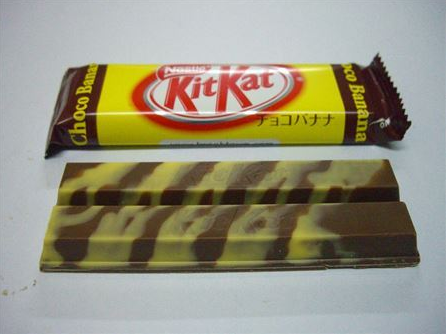 22. Yubali Melon
Yubali is a place in Hokkaido and it's famous for melon.

23. Salt Caramel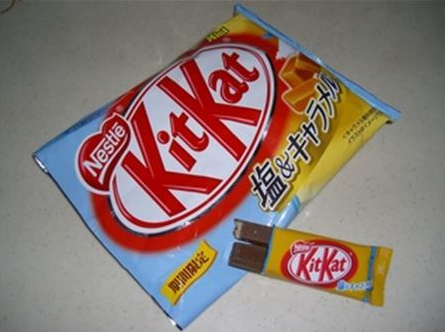 24. Big Little Chocolate Mint
25. Salt and Puff
26. Muscat of Alexandria
27. Azuki Sandwich
It's a reddish bean sandwich and milk chocolate.
28. Big little Banana
29. Fruit Parfait
30. White Chocolate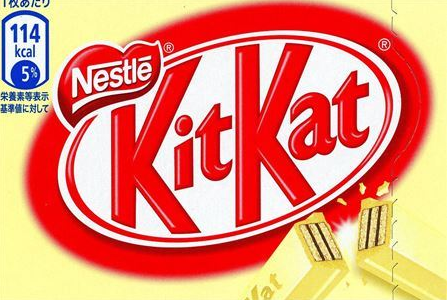 31. Maple Syrup
32. Hokkaido Milk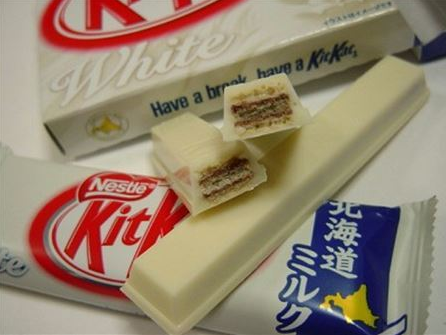 33. Hokkaido Azuki
34. Sweet Red-Bean Soup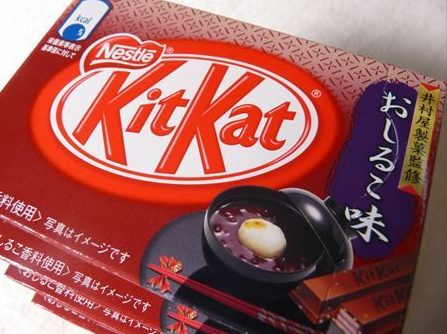 35. Cherry Blossom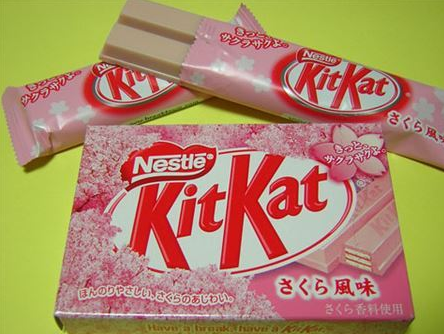 36. Green Tea and Cherry Blossom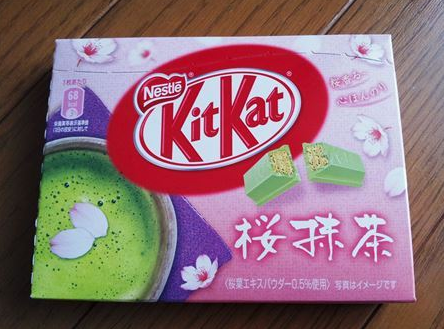 37. White Peach
38. Yellow Peach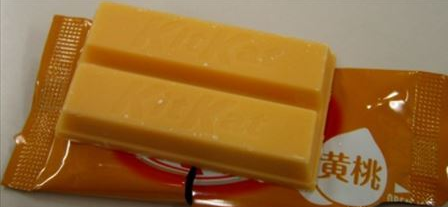 39. Yuzu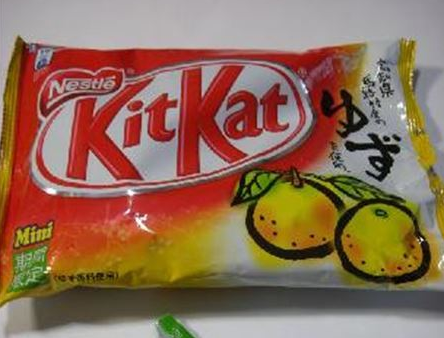 40. Loyal Milk Tea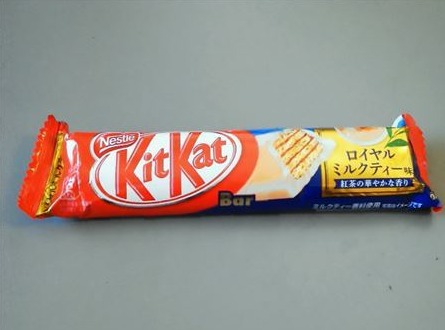 41. Jasmine Tea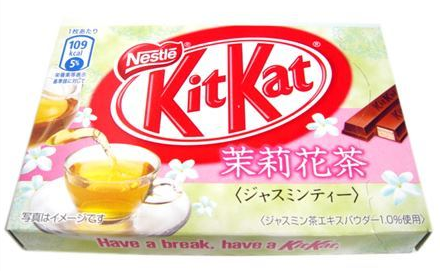 42. Custard Pudding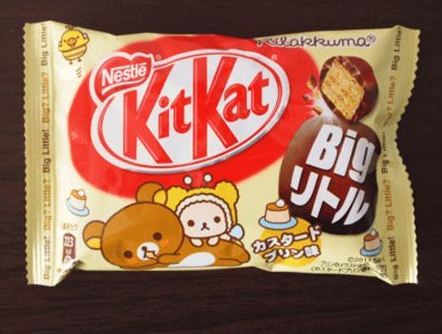 43. Dark Green Tea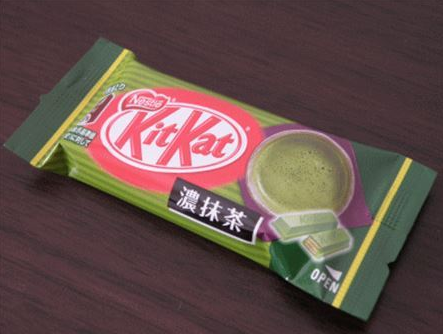 44. Tiramisu
45. Ginger Ale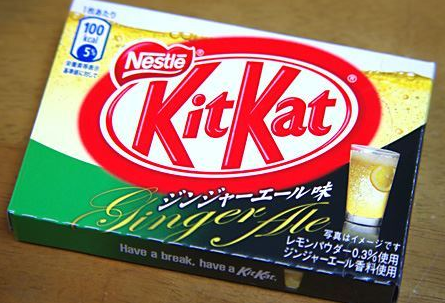 46. Plum Soda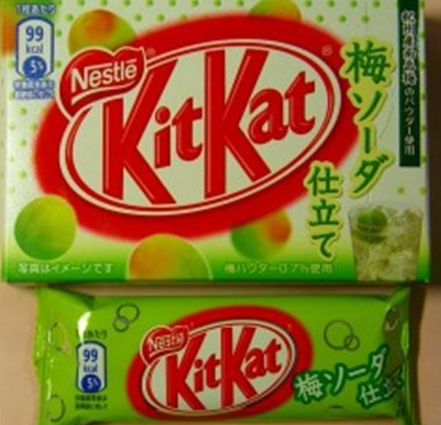 47. Kinako Ohagi
It's a red bean sweet covered with soybean flour.
48. Cola and Lemon Squash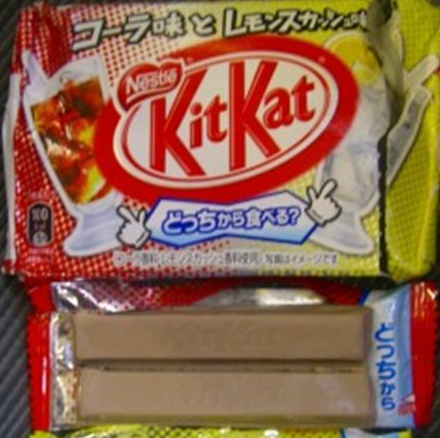 49. Vanilla Ice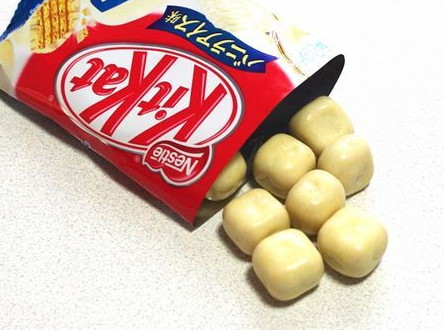 50. Passion Fruit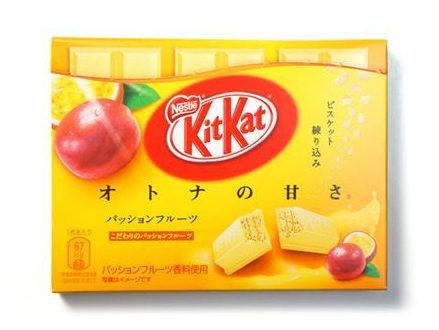 51. Raspberry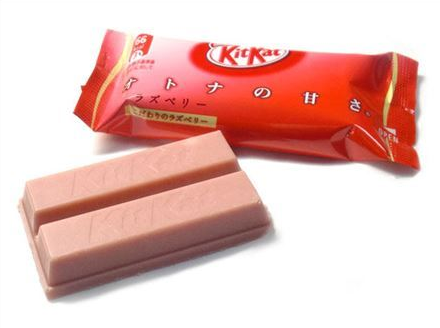 52. World Variety: The UK, Australia and Japan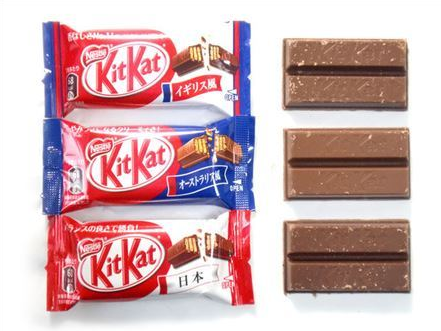 53. Aloe Yogurt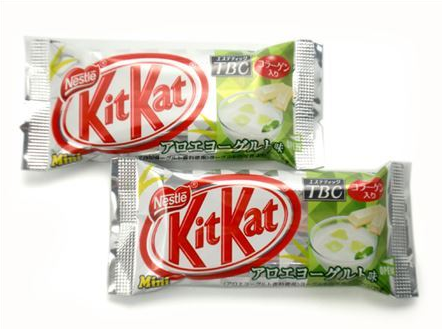 54. Triple Chocolate
55. Apple and Carrot Mix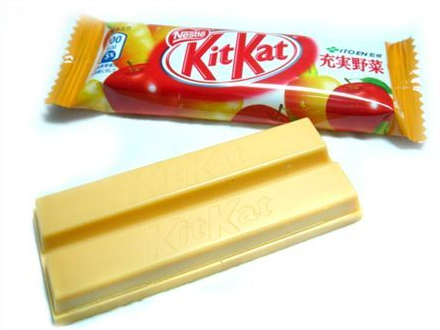 56. Sour Orange
57. Cafe Latte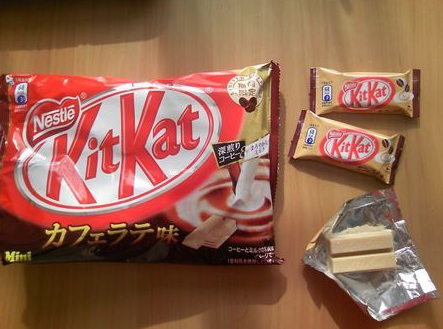 58. Chestnut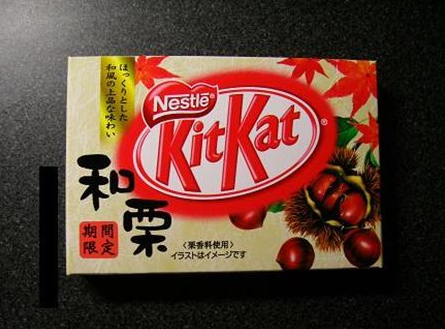 59. Green Tea and Azuki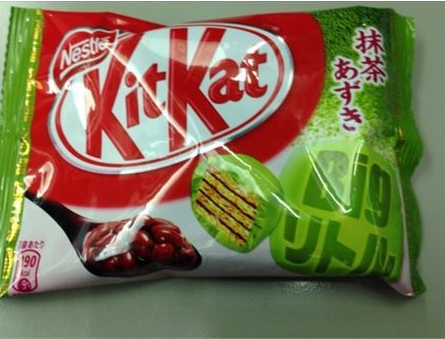 60. Large-grained variety of Red beans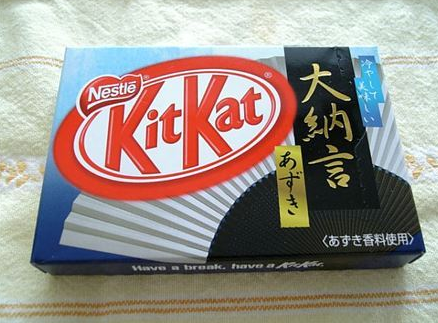 61. Red beans
62. Kiwi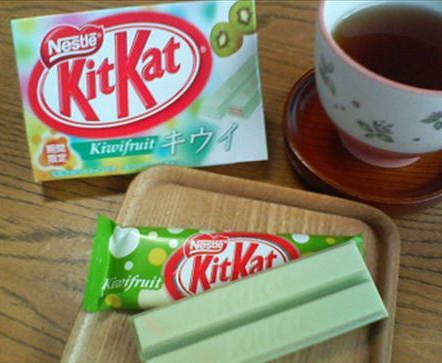 63. Nasu Milk
Nasu is a place in Tochigi.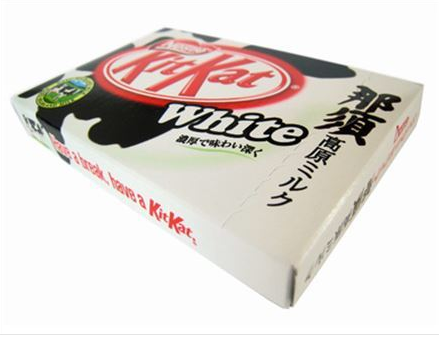 64. Takagi White Brittany Milk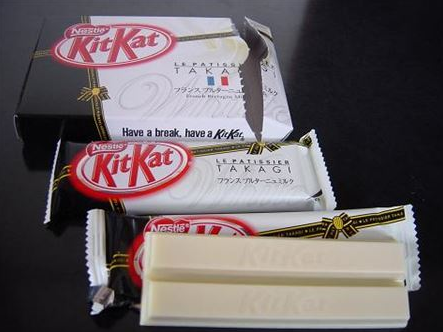 65. Vanilla Ice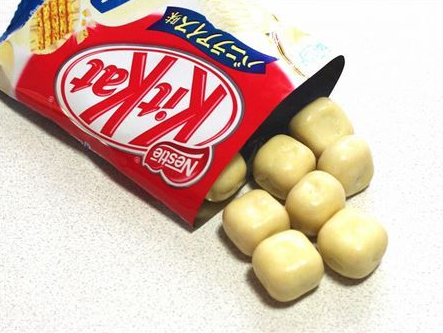 66. Apricot Jelly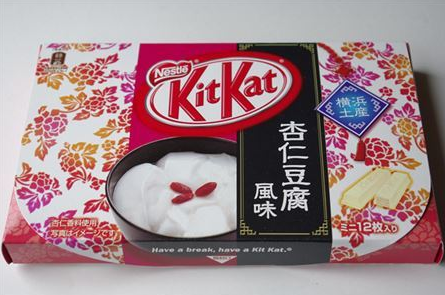 67. University Potato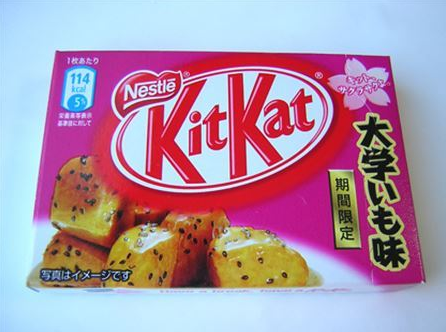 68. Pumpkin Pudding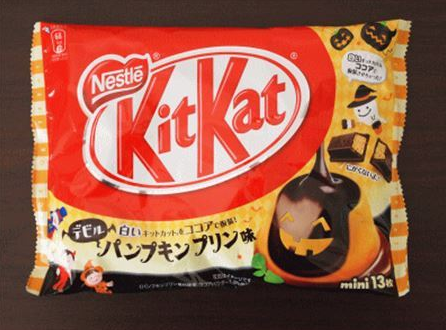 69. Pumpkin Cheesecake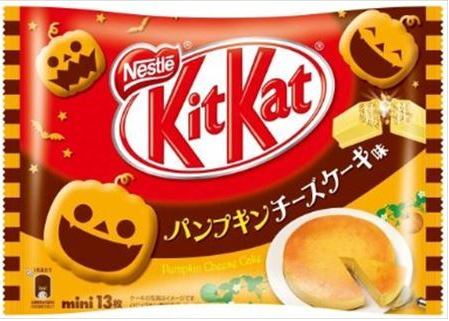 70. Pumpkin